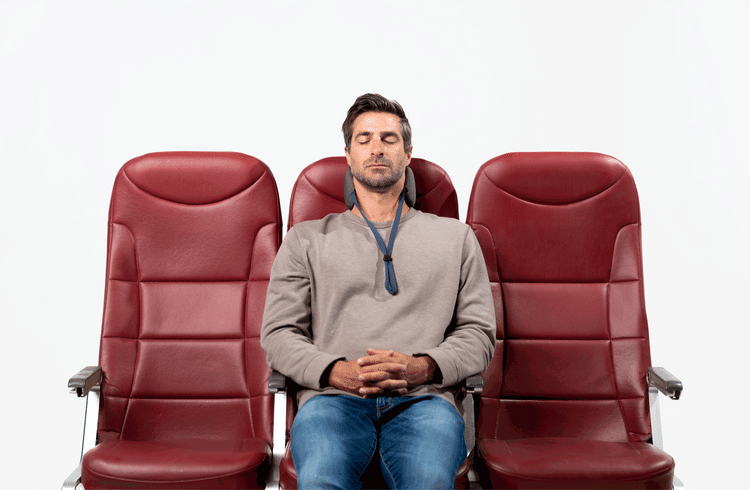 Goodbye Traditional Travel Pillows
The most important factor in determining whether or not you will develop neck pain during travel? Posture. Traditional travel pillows don't off the proper support your head and neck need during travel. They are uncomfortable and you alway end up with a sore neck due to the lack of support.
We Reinvented the Neck Pillow
The Bullbird Commuter Travel Pillow was designed by medical engineers and is Chiropractor recommended. It aligns your spine in a straight and upright position to help prevent neck muscles from stiffing or stain. This allows for restful sleep while you travel.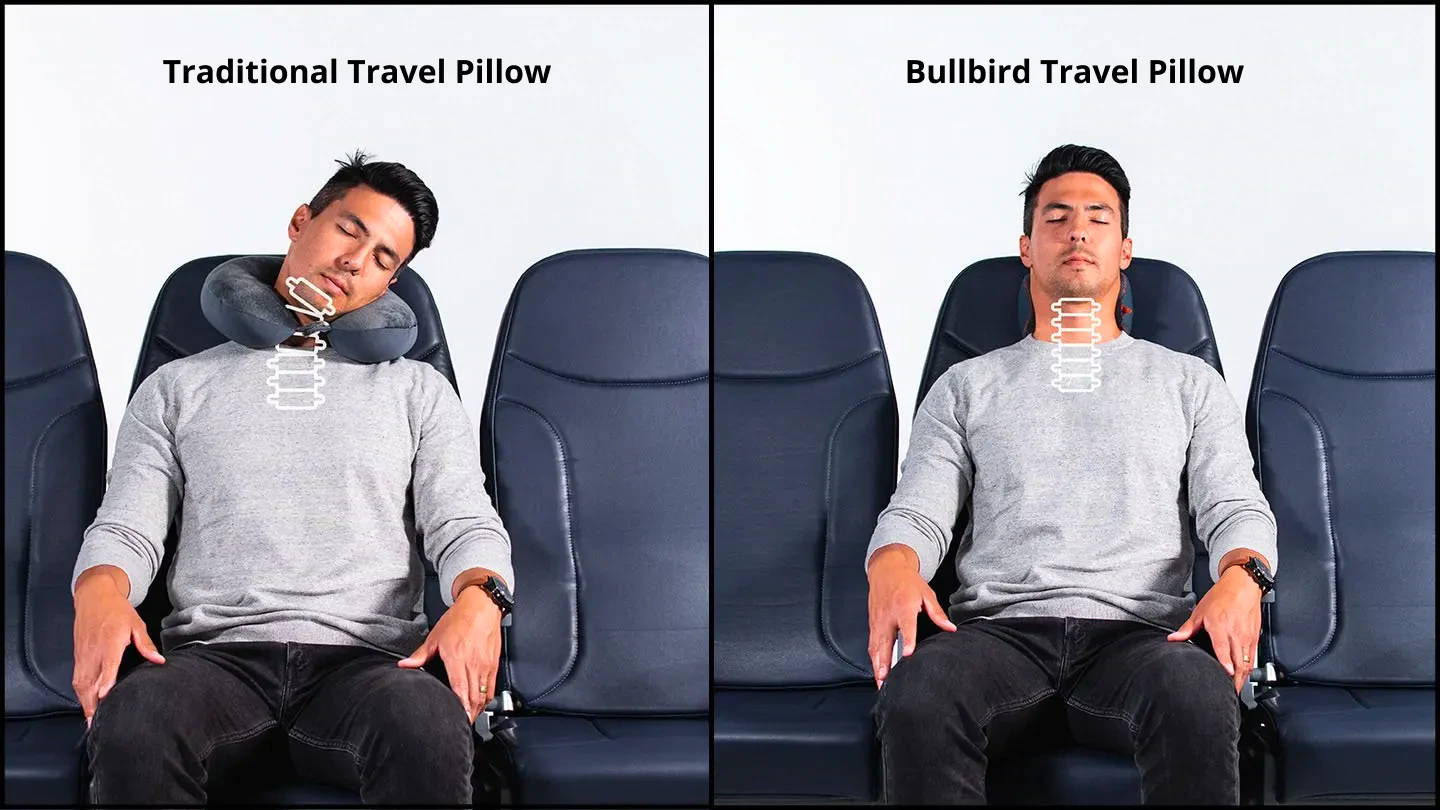 "This ergonomic option from Bullbird has caught our attention because of its compact size and high tech design."

"I wasn't able to sleep on airplanes until I bought this chiropractor-approved neck pillow."

"This pillow promotes healthy posture during those times when catching some Z's while sitting upright is inevitable."